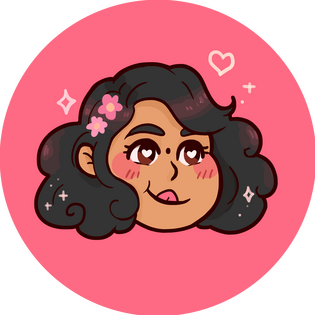 Frequently Asked Questions
---
Are you open for commissions/requests?
I do not do commissions due to my full time dedication to my art brand & study
What program do you use to draw?
Procreate on ipad (default studio brush & dry ink brush)
Photoshop (file formating)
Adobe Illustrator (For file formating for products)
Why isn't your store open?
My store only opens 3-4 times a year due being busy with travelling for conventions I attend throughout the year
When is X Product going to be made?
Due to being a small artist I'm unable to product merchandise as frequently compared to bigger artists and established businesses so it can take 3-6 months
Where do you get your pins/stickers/etc made?
Due to previous experiences, I am no longer comfortable sharing my manufacturers for my merch.